If you have not watched this important video regarding Proposition K.I.D.S. please take a few minutes and view. We hope you find this informational. https://drive.google.com/file/....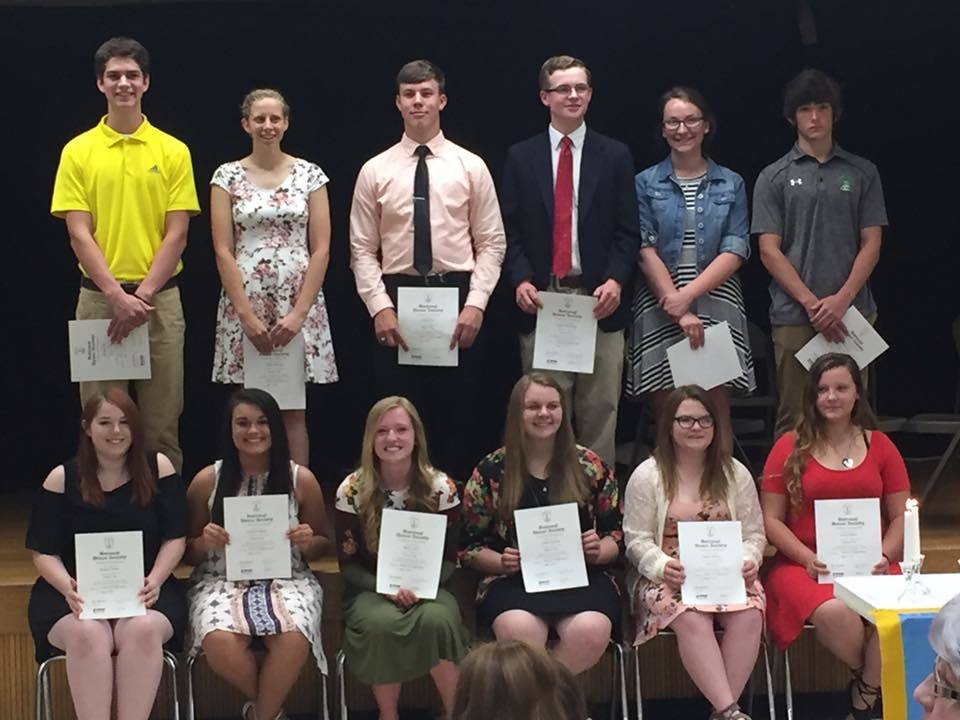 We are very proud of all of the Pierce City Eagles National Honor Society inductees!!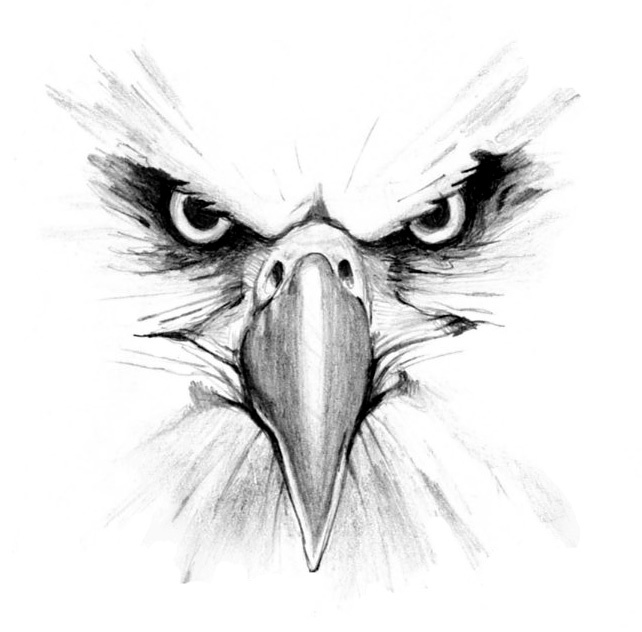 Thank you to all parents, patrons, staff and students who helped formulate the district's newly adopted Comprehensive School Improvement Plan (CSIP). This process took place over m...