Welcome to Pierce City High School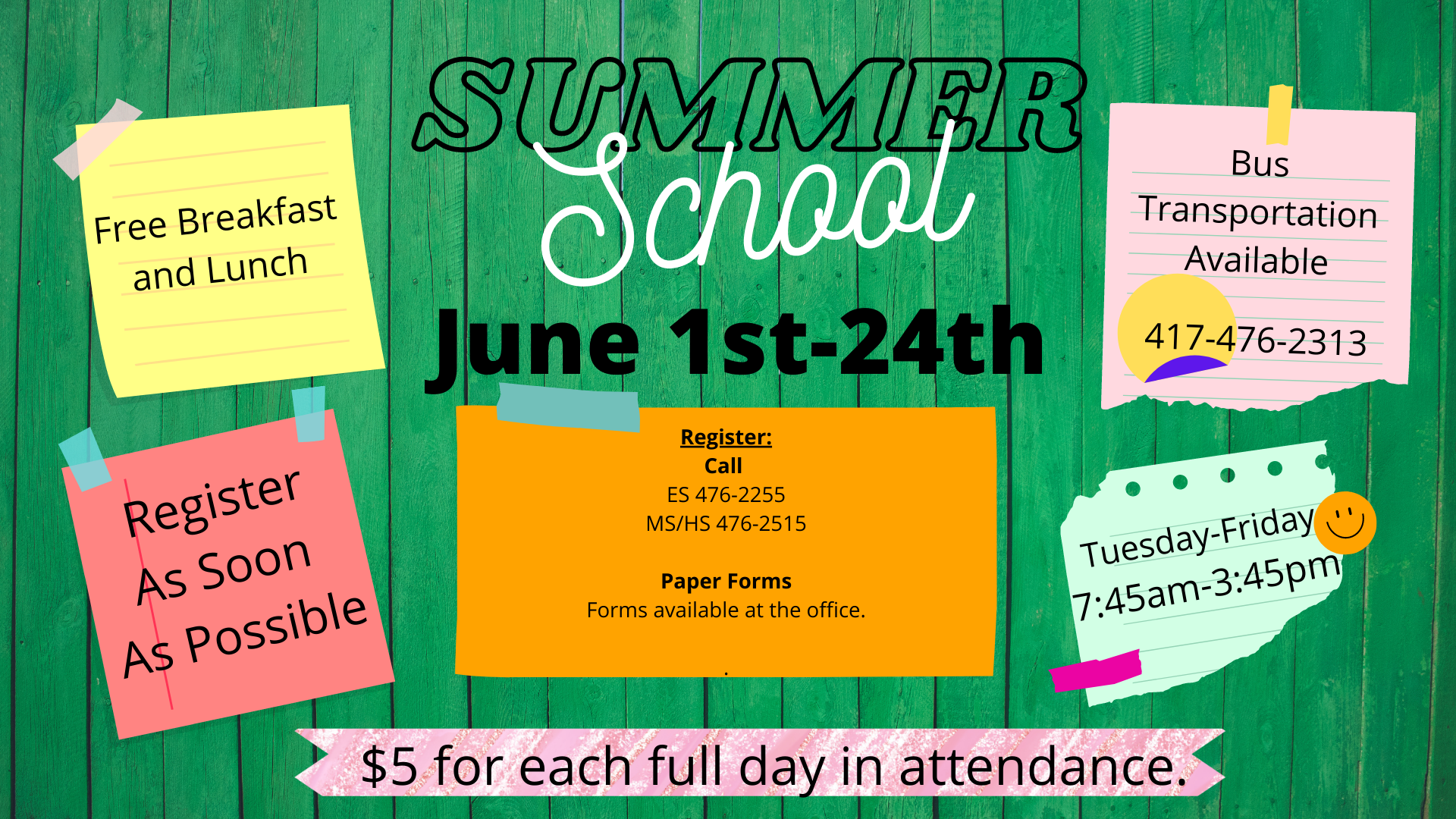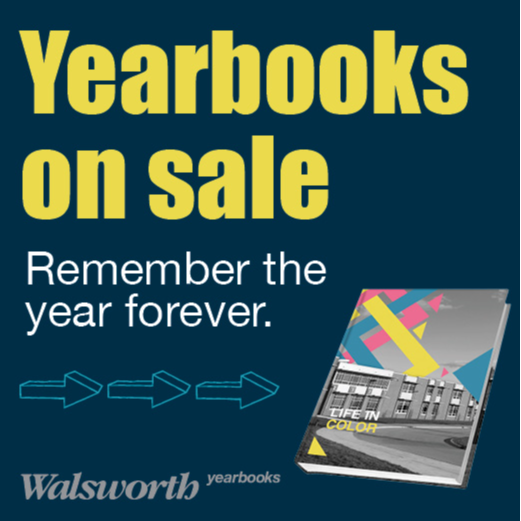 Senior Information and Dates
Deadline to sign up Feb.25th
Sign up sheet at the Counseling Center (MS)
Test date April 19th
Tyler SIS Check grades, attendance, schedule, fees, etc. Contact Candace Moore for account information: 417-476-2515 or email at cmoore@pcschools.net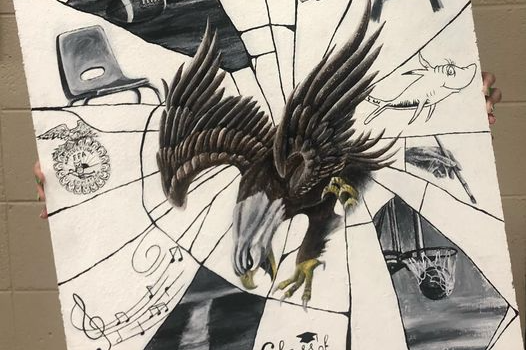 Advanced band received 1st in class and Best Overall Band at the Music in the Parks festival in Texas.
Scholars Bowl placed 4th in Districts and John R. named on All-District Team.
Kyle received an Exemplary Rating for Choir and will be headiing to state on April 29th.
Numerous band members received an Exemplary Rating and will be heading to state on April 29th. Joseph R, RJ, Jeremiah, Allie, Tori, Gavin, Jack G, Levi K, Cole B. Bryson, Luke K, Kole P, Hugh, Kaden, Kenyen, Michael , and Lucas B.
Gavin, L.J., and Kaylie qualified for the DECA International Competition in Atlanta, GA.
L.J. was elected VP of Community Service for the 2022-2023 Missouri DECA Executive Officer Team.
Noah signed on to play baseball at BU.
John took 2nd at the SWC math competition. John, Kyle, and Saichue won 1st in the advanced team division.
Sydnee signed on to play basketball at Baptist Bible College.
Sadie and Sabina named to the STATE FFA CHOIR!
FFA had a successful performance at the LDE Competition at Crowder and at the Career Development Event Competition at Stoutland.
FBLA had a successful time at Districts. Many top 10 winners including: Kaylie 1st for advertising and 2nd for Organizational Leadership; LJ 2nd for UX Design & Business Law; Kristine, Landyn, Trinity, and LJ 2nd for Parliamentary Procedure.
Kyle performed at Missouri Music Educators Conference as a member of Missouri All-State Choir.
Storie signed on to play volleyball at Cottey College!
Our Marching Pride Band recieved first at the Monett Christmas Parade.
Gavin got 1st in MO Teach Ag at Districts and Maddy got 3rd in Missouri Cattlemens at Districts.
Tyler won the 3-point shootout!
Joseph, Lucky, Jeremiah, Lincoln, Tory, Allie, Lucas, and RJ made the Southwest District Honors Band. Allie, Lucas, and RJ got first chair.
Gavin and Maddy performed at the National FFA Convention.
Lauren is moving on to compete at State for Cross Country on Saturday.
Kyle was selected to Missouri All State Honors Choir and Jeremiah was selected 2nd Alternate.
Lauren with a well-earned 2nd place in the Varsity Girls division of the Cross Country Conference meet.
The Eagle Pride Marching Band won 1st in Class at the Maple Leaf Parade.
The Eagle Pride Marching Band won 1st in Class, Best Drum Major, Best Color Guard, and tied for Best Drum Line in the Pleasant Hope Parade.
The Chess Club placed 3rd in the Arma Chess Tournament.
The Lady Eagles earned 3rd place in the Southwest Tournament.
The Eagle Pride Marching Band won 1st in their Class and Overall beating over 20 other bands in the Stockton Black Walnut Parade.
Claire and Frankie named Homecoming Queen and King.
Eagles defeated Clever in Homecoming football game.
The Lady Eagles won the Wheaton Volleyball Tournament.
The Eagle Pride Marching Band won Outstanding Music and Marching in the Marionville Applefest Parade.
Southwest District Honors Choir: Victoria, Sadie, Jeremiah, Kyle, Lucky, Lanie, Ellizabeth, Maddi, Preston, and Dakoda. Great job!
Maddy and Gavin picked for National FFA Band.