Basketball Homecoming shirts are available for purchase; please see information below!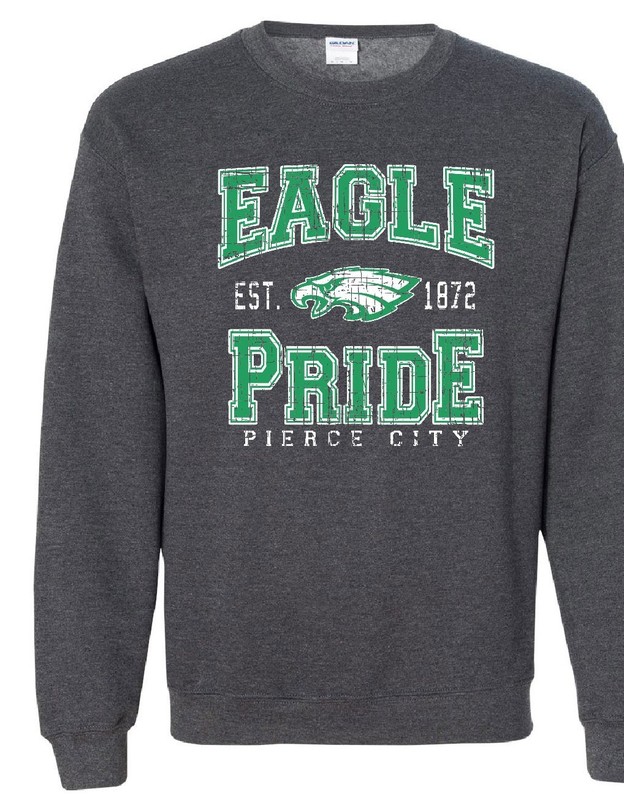 Long-sleeve tee: $15 S-XL, $17 2-3XL, $19 4-5XL
Sweatshirt: $20 S-XL, $22 2-3XL, $24 4-5XL
Pick up forms at any school office.

Make checks payable to Pierce City Schools.

Money and forms due to Mrs. Parrigon in the HS by Friday, January 11, 2019.