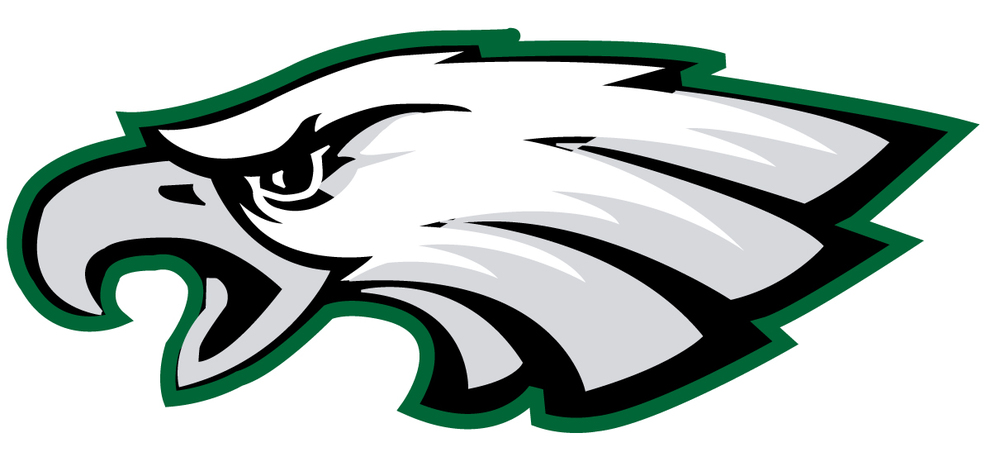 Junior High Loses Another Close One
Aaron Garner
Thursday, September 14, 2017
The Junior High team lost a tight one against Southeast Kansas. It was 24-16 as the final. Scoring for them was Tory Davis on a QB sneak and Zane Clayton had a 5 yard run. Tory threw a 2 point conversion to Levi Cooper and another one to Peyton Moening. As for defense Hugh Chapman led the charge with a forced fumble. He also had a double team sack with Zane Clayton.
Coach Abramowitz said, "We ended up winning the second half and we need to keep working on firing off the ball and the line on both offense and defense." He also stated that Tory Davis threw the ball pretty well. Coach is also growing out a mustache and is hoping that will spark a winning streak.
Zane Clayton said they didn't play very well but they got out of the slump from the beginning and came back; but they were just short at the end. He also said his favorite part of the game was when him and Hugh Chapman doubled teamed the QB and sacked him.
Their next game is Monday at Miller.